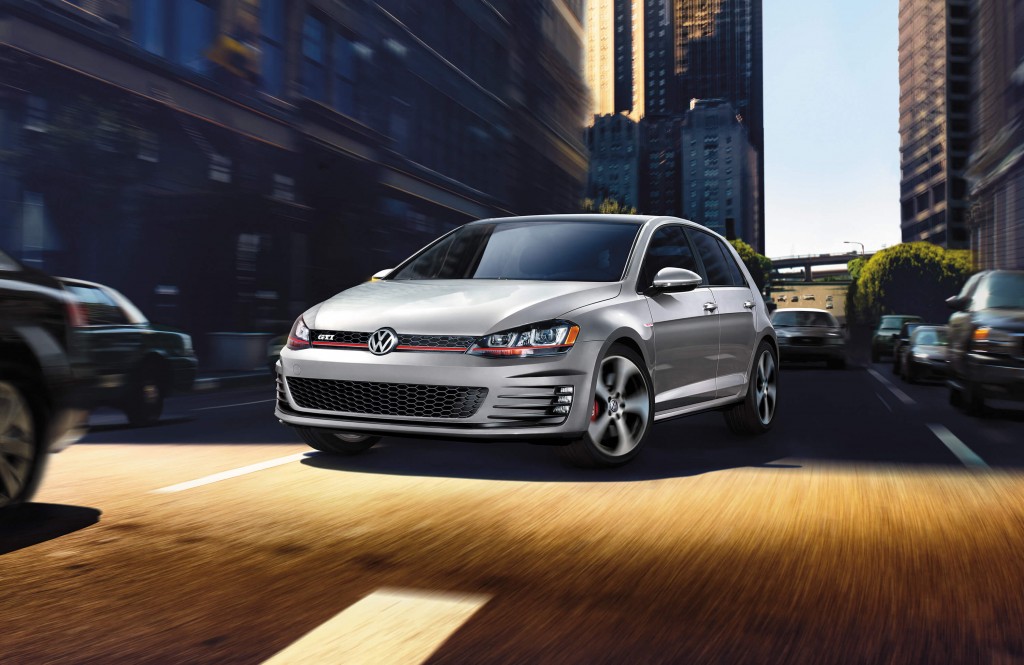 The 2015 Golf GTI: North America's Car of the Year
It's hard to ignore unequivocal greatness. When a car receives as many awards as the 2015 GTI, how could we not brag about it? In its right, the GTI is severely underrated. If it were twice as popular as it is now, we'd still be surprised. Let's take a look at Volkswagens best kept secret, the 2015 GTI.
A Few Notable Awards
2015 Autoweek's Annual Best of the Best
2015 Motor Trend Car of the Year
2015 Yahoo Autos Car of the Year
2015 North America's Car of the Year
The last one is especially important. Each year one car and one truck are selected at the beginning of the North American International Auto Show to be crowned the North American Car or Truck of the year. The award-winning car is chosen by 57 trusted automotive jurors from newspapers, radio stations, magazines, and websites from around the country. It's arguably the most prestigious award a car can receive.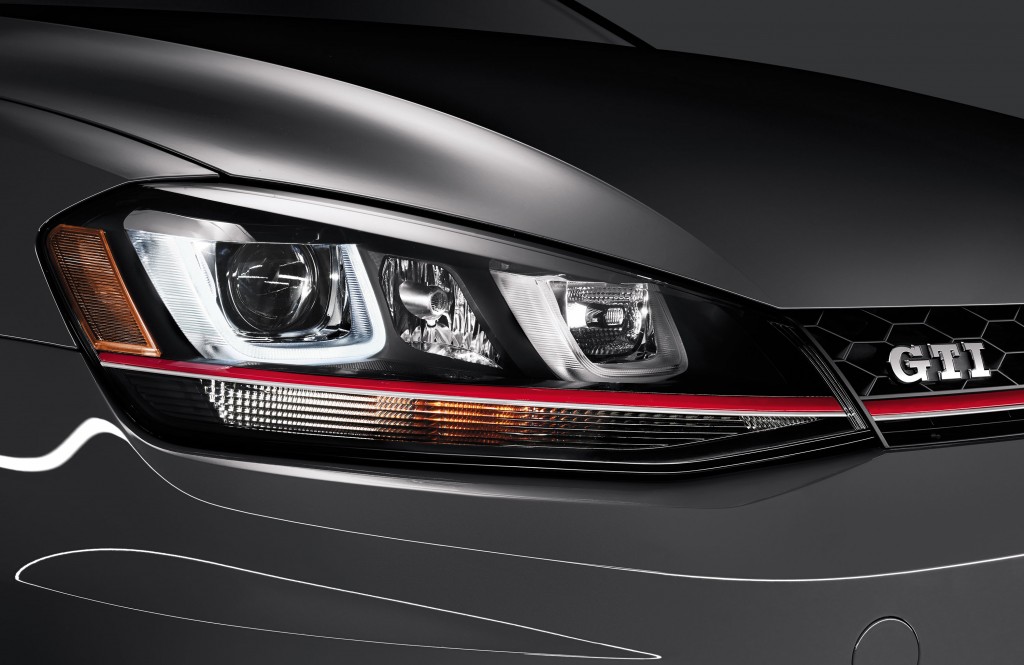 What Makes the GTI so Great?
This is our favorite part. The GTI is strikingly outfitted from roof to tires – and we're not just talking about looks. To describe it would take too many adjectives. It simply has everything we find endearing in a vehicle – performance, looks, utility, reliability, efficiency – everything.
We're not saying that there aren't vehicles out there that deliver these qualities, but there aren't many that deliver them all at once so completely. Oh, and did we mention it starts at less than $30,000/yr?
Aren't you Convinced?
Is there much more we can say? The verdict is in – the GTI is the car of 2015.
Still skeptical? Well come in for a test drive and decide for yourself. We'd love to hear your thoughts on the GTI, and there's no reason not to at least give it a shot. Whether you're in the market for a new car or just seeing what's out there, you won't want to miss driving the 2015 Volkswagen GTI.
Call or visit our store anytime to set up a test drive or if you have any questions about our cars.
Best Car of the Year: The Undisputed 2015 Golf GTI
was last modified:
August 20th, 2015
by